This page has the following resources to help you find Furniture and Household Items in Washington State:
How to Get Free & Low-Cost Furniture
Thrift stores, used furniture banks, and charities are the best place to start when looking for affordable furniture for your home. Large retail stores and online retailers also sell furniture and household items, but the prices will often be higher than at thrift stores.
Statewide Resources
Users can shop online or in person at many store locations. You can also type in your zip code into the Store Locator to find stores near you. Users can shop online and have products delivered to their homes. Many online items require bidding, but there is a Buy it Now webpage where items can be purchased directly.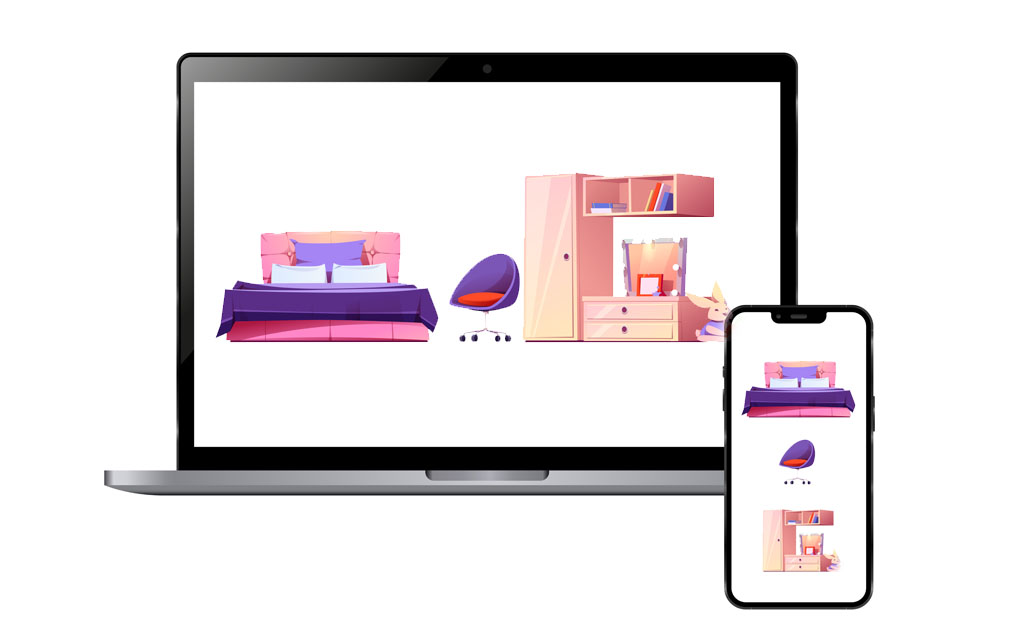 Online Resources
Buy Nothing is a social movement that connects local community members to exchange many different kinds of free items. A Facebook account is required to participate in your local group; to make your account you must provide a name, email or phone number, birthday, and gender.
Regional Resources
The website provides resources for families in need to find furniture through charity organizations. Most organizations provide furniture vouchers for St. Vincent DePaul or Goodwill. Clients need to contact the organization in advance to make an appointment. The retail stores for the NW Furniture Bank are called Hope Furnishings.
Online Retail Sales
Amazon is a large online-only retailer that sells a wide variety of household items, sewing machines, sewing machine accessories, sewing supplies, vacuums, appliances, electronics, beauty products, and many others. Items are then shipped to the customer's residence.
– All Images by pch.vector on Freepik