This page has contents that helps you with Translation and Interpretation Service in Washington State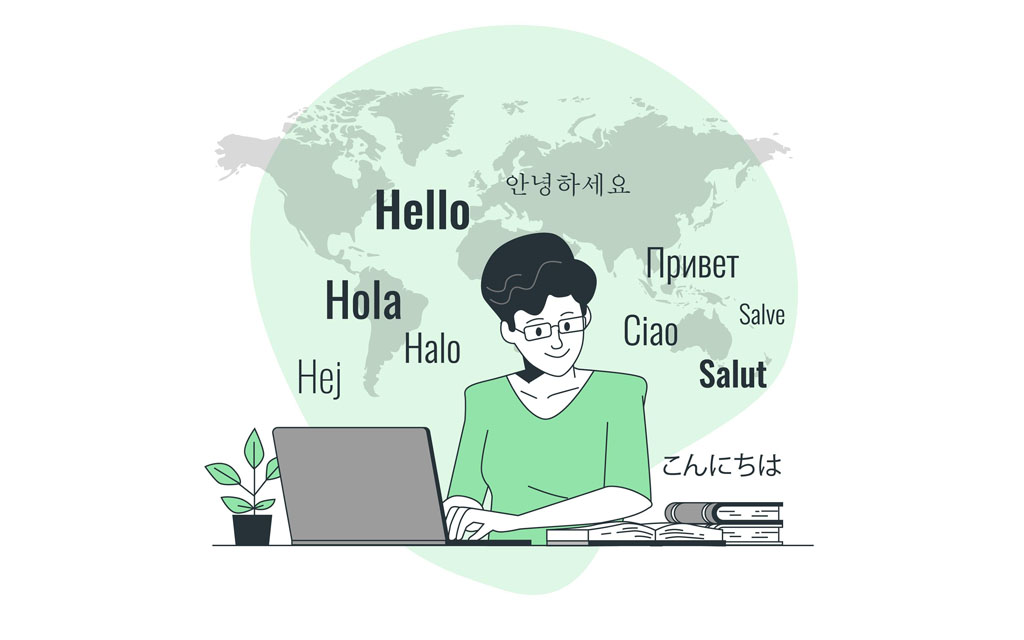 Translation and Interpretation Service
This section provides resources that can help you improve your English or find a translator/interpreter to communicate effectively with a health care provider, your child's teacher, or a government office. Many agencies offer translation-by-phone services or in-person interpretation, but often require additional scheduling or longer wait times for appointments. If you need to use these services, try to schedule your interpreter as far in advance as possible to ensure that you have the best chance of receiving proper translation services.
If you are interacting with a government office or health care authority, many of them are obligated to provide you with appropriate translation services. If you are writing to request these services, here is a template you can use:
Dear ____ (program or person you are contacting),
My name is ____ and I am contacting you about ____ (reason for the call, name of program or service). Can you please call me with an interpreter who speaks ____ (your preferred language*)? My phone number is: ____. Thank you.
*Say this in English*
Oftentimes, the interpreter provided to you will be on the phone or in an online video call to help with translation.
– All Images by pch.vector on Freepik