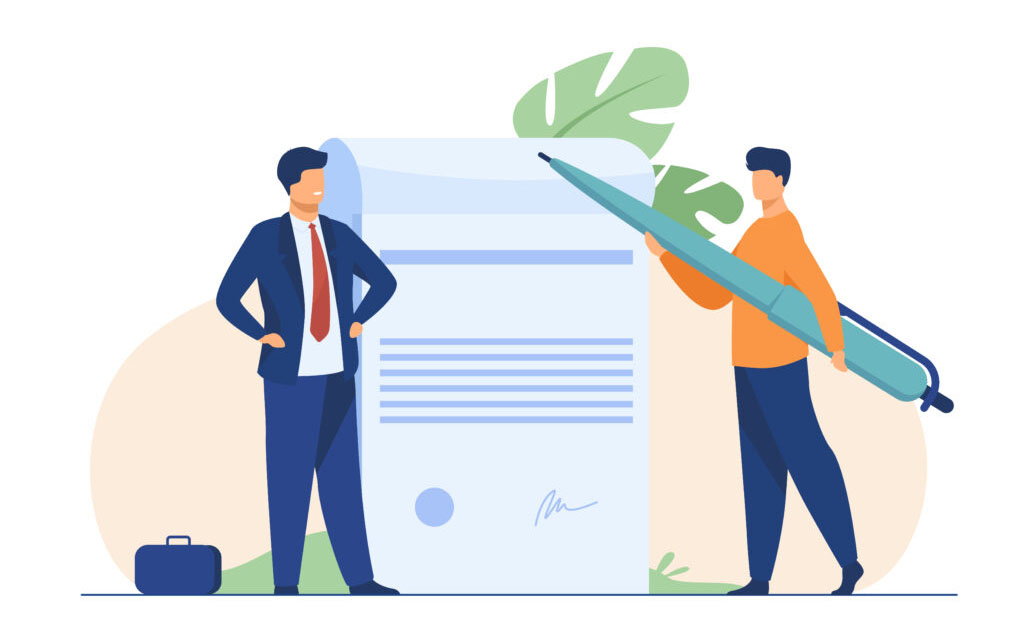 Below are some common United States Citizenship and Immigration (USCIS) forms used in immigration legal services. An attorney would be able to help you determine which forms you have to file given your legal status, and help you in completing and submitting these forms. 
NOTE: Due to the significant number of Afghans needing support with legal services, immigration attorneys in Washington State are overwhelmed and many organizations providing legal help have waitlists. You can help expedite the process by
(1) reviewing information provided by your Refugee Resettlement Agency about legal status and services, and
(2) making sure you gather and provide all your necessary information/paperwork when talking to a legal services provider (including passports, IDs and/or Tazkiras, USCIS notice of action, NVC notice, etc.). 

If you need support with immigration legal services not offered by your refugee resettlement agency or you do not have a refugee resettlement agency in Washington State, other Legal Services Providers or Private Attorneys may be able to help.